P.R.I.M.E. Finance Holds its first Asia Conference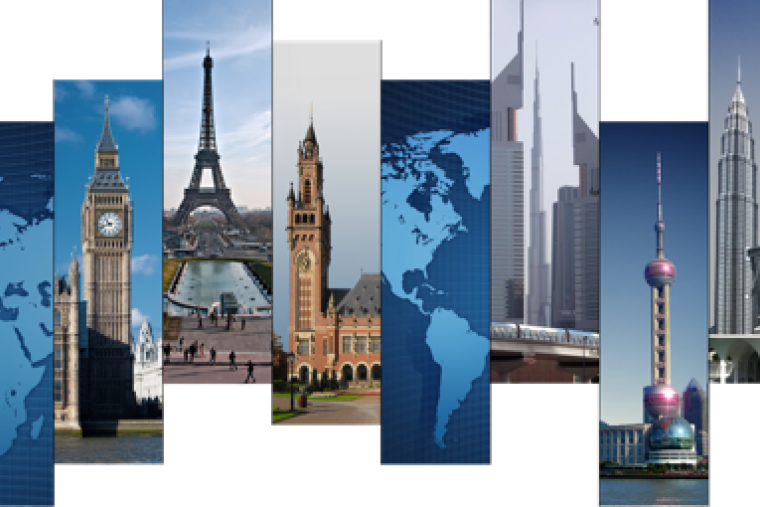 In December 2020, P.R.I.M.E. Finance held its first Asia Conference, featuring 16 speakers including 11 P.R.I.M.E. Finance experts from the Asia-Pacific region. The event was organized by a team of P.R.I.M.E. Finance experts located in Tokyo, Hong Kong, Singapore, Sydney, Auckland and New York. The theme of the conference was disruption and disputes in a changing world, and topics included trade tensions and political risk, climate change and sustainable finance, the use of technology in financial services and the challenges and opportunities of resolving disputes in a virtual context. The sessions attracted hundreds of registrants not only from the region but from all corners of the globe.
Adrian Orr, Governor of the Reserve Bank of New Zealand, Edwin Tong SC, Singapore's Second Minister for Law, and Justice Anselmo Reyes of the Singapore International Commercial Court gave keynote speeches.
For more information, click here.