New P.R.I.M.E. Finance Arbitration Rules Launched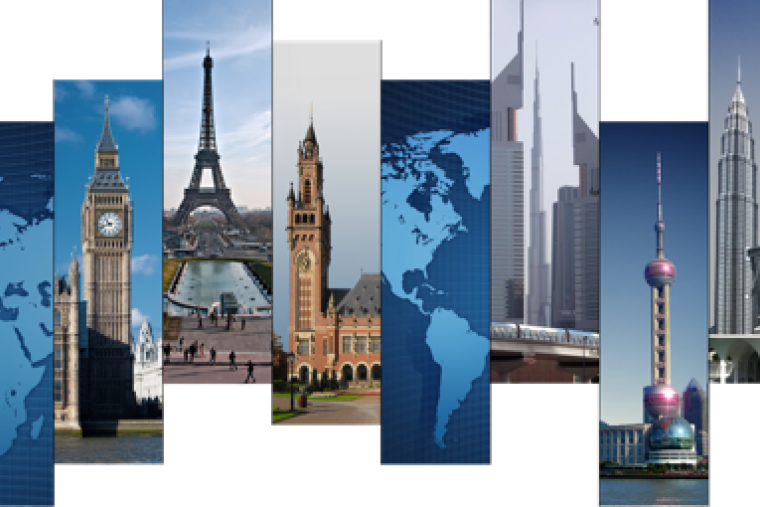 P.R.I.M.E. Finance is pleased to launch a new version of the P.R.I.M.E. Finance Arbitration Rules. The Rules were approved by the P.R.I.M.E. Finance Board in September 2021 and come into force on 1 January 2022.
Join Georges Affaki, PCA Senior Legal Counsel Martin Doe, Secretary-General of P.R.I.M.E. Finance Kasper Krzeminski and Head of Secretariat Camilla Macpherson on 6 December to find out more about the key features. This event will take place virtually at 11:00 ET / 16:00 London / 17:00 CET.
Register here
The Rules were developed with the support of a Drafting Group and a Consulting Group comprising pre-eminent banking experts and dispute resolution practitioners representing the world's major legal systems, and with input obtained through an extensive public consultation. They are designed to apply to a broad range of financial and banking disputes, including those arising in relation to derivatives, sovereign lending, investment and advisory banking, financing, private equity, and asset management. They are also drafted to suit dispute resolution in emerging areas such as fintech and sustainable finance. Model clauses and a model submission agreement are also available.
Click here for more information. To download the Rules, click here. To access model clauses, click here.