Judicial support seminar in Bucharest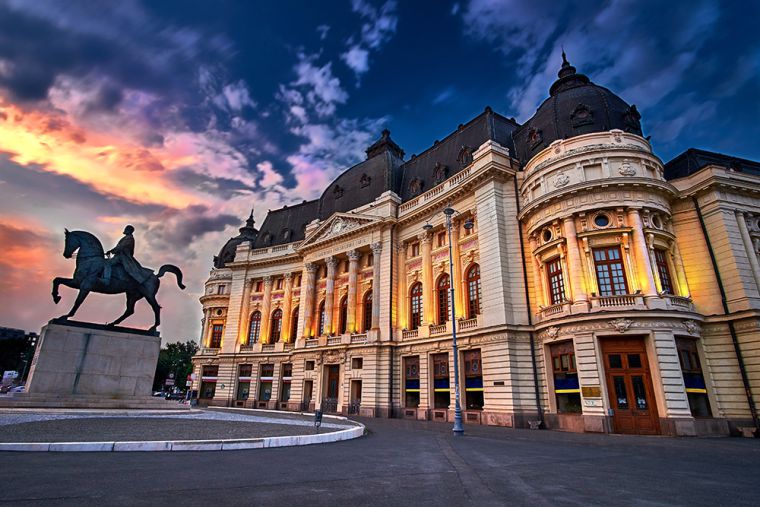 On 26 and 27 September 2016 P.R.I.M.E. Finance, in coordination with the European Bank for Reconstruction and Development (EBRD), conducted a Seminar on Financial Instruments in Bucharest, Romania. The seminar was given to a numerous group of Romanian judges and was organised also in collaboration with the Romanian INM (Institutul National al Magistraturii). The event was attended by judges from various courts, including the High Court of Cassation and Justice.
Several P.R.I.M.E. Finance Experts lead the discussions and presented during this two-day seminar: Prof. Jeffrey Golden, Dr. Peter Werner, Mr. Rick Grove and Mr. Zoltan Lengjel. Ms. Andreea Toma, a partner at Leroy și Asociații in Bucharest, was also a speaker during the event.
The seminar offered the judges important training and provided a solid theoretical and practical background for dealing with disputes involving complex financial transactions. This is an increasingly global area, which highlights the importance of a consistent, coherent and predictable response from the courts.
The event offered the participants an overview of the role of law and regulation in financial markets. The in-depth and practical analysis, which included the discussion of recent trends, allowed the attendees to obtain a more profound understanding of the technical aspects of derivatives, bonds and securitisation in Romania and in comparable countries. Other topics discussed during the seminar were: risk mitigation, dealing with legal uncertainties and interpretative issues that Romanian courts might be faced with and settling disputes in the financial markets.